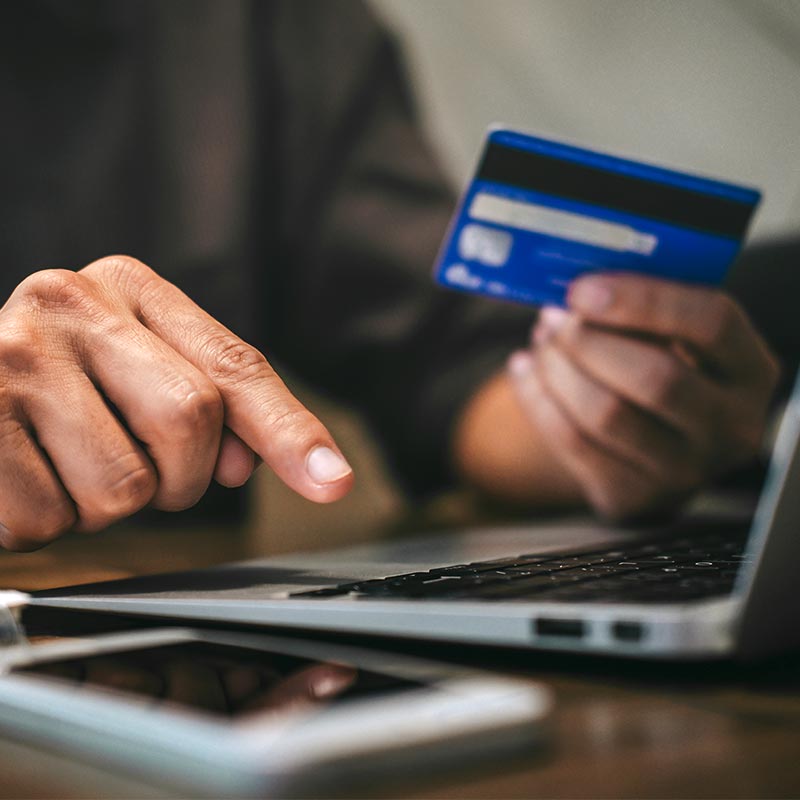 How to make payments for dependents
If you enroll your spouse and/or children as dependents, you will pay a dependent premium each month.
Your payment is due on the 20th of the month. The payment is for next month's coverage.
You can only pay for the month that is due. We do not accept advance payments.
Make your payments:
Mail checks to:

UHH Alaska HERE Plan
1901 Las Vegas Boulevard South
Suite 107
Las Vegas, Nevada 89104

Pay online through the Member Portal
Pay by phone using a credit card: 844-427-8501