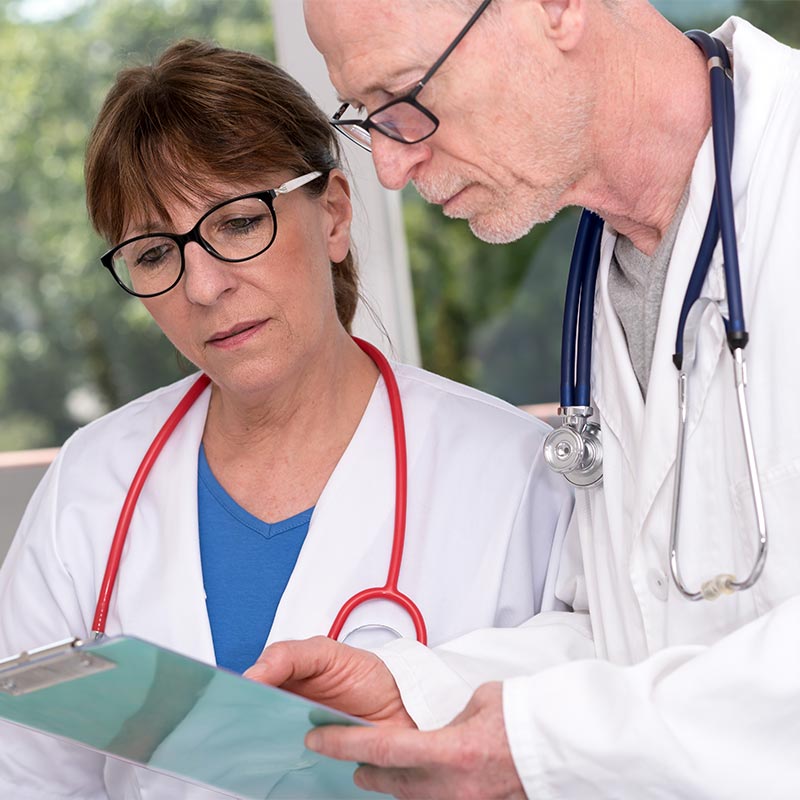 Prior authorization
Prior authorization (approval) is required for certain procedures, programs, and drugs. Aetna handles prior authorization for the Alaska HERE Plan.
Who is responsible for getting prior authorization?
Your in-network providers are responsible for getting prior authorization from Aetna. This is a great reason to use in-network providers.
If you go to an out-of-network provider, you're responsible for making sure your provider gets prior authorization from Aetna before you receive care.
What services need prior authorization?
The following services require prior authorization. The list may change from time to time. Call 844-427-8501 for the most up-to-date information.
Prior Authorization List
Inpatient admissions (except hospice)
Osseointegrated implant
Ambulance by plane
Osteochondral allograft/​knee
Autologous chondrocyte implantation
Proton beam radiotherapy
Chiara malformation decompression surgery
Reconstructive or other procedures that may be considered cosmetic
Coverage at an in-network benefit level for out-of-network provider/​facility (excludes emergent services)
Shoulder Arthroplasty including revision procedures
Dialysis
Spinal procedures
Dorsal column (lumbar) neurostimulators; trial or implantation
Uvulopalatopharyngoplasty, including laser-assisted procedures
Endoscopic nasal balloon dilation procedures
Ventricular assist devices
Functional endoscopic sinus surgery (FESS)
Video electroencephalograph (EEG)
Gender reassignment surgery
Whole exome sequencing
Hip surgery to repair impingement syndrome
Applied behavioral analysis (ABA)
Hyperbaric oxygen therapy
Lower limb prosthetics, such as microprocessor-controlled lower limb prosthetics
Partial hospitalization programs (PHPs)
Non-participating freestanding ambulatory surgical facility services, when referred by a participating provider
Residential treatment center (RTC) admissions
Orthognathic surgery procedures, bone grafts, osteotomies and surgical management of the temporomandibular joint
Transcranial magnetic stimulation (TMS)
Drugs and medical injectables (medications administered by or supervised by a provider) paid by the medical plan
How can providers submit prior authorization requests?
Your providers may submit most prior authorization requests electronically to Aetna through the secure website or using your Electronic Medical Record (EMR) system portal.